E3 - A Look Back In Remembrance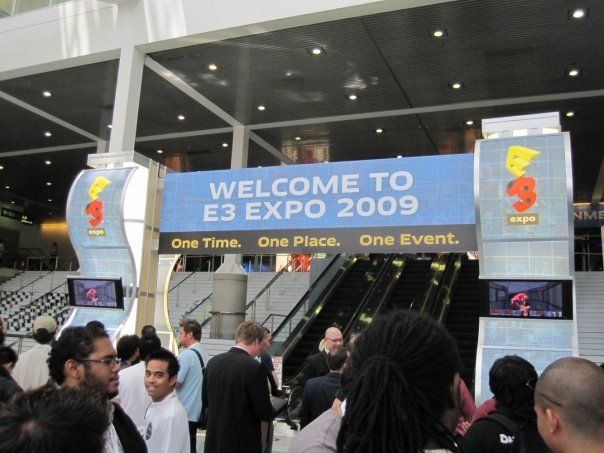 My thoughts on what E3 has warped into the last few years is fairly well documented, but I always like looking back at the fond times I had at one of the coolest events I've ever been a part of, even in a small way. Today, I stumbled across a few pictures from my first E3 back in 2009, and a few from 2010 and thought I'd share them. So, let's jump in our time traveling DeLorean back to a simpler time, when gaming was still magical, and remakes weren't littered across the gaming landscape as far as the eye can see… the time of 2009.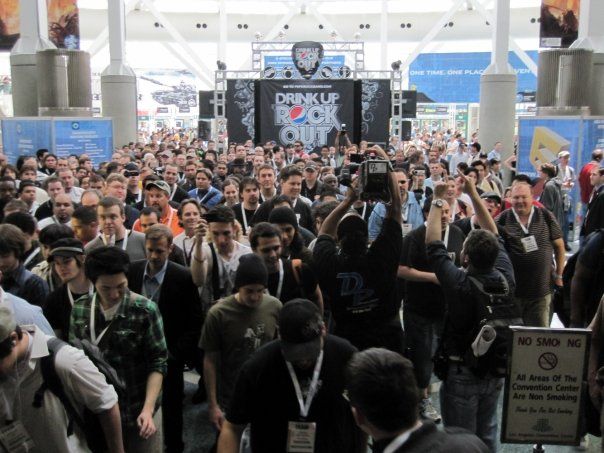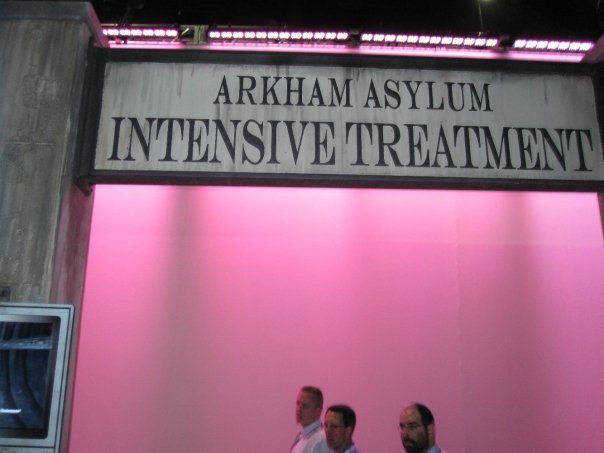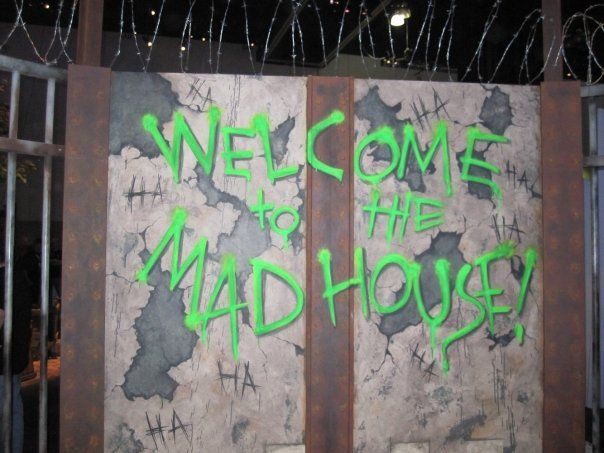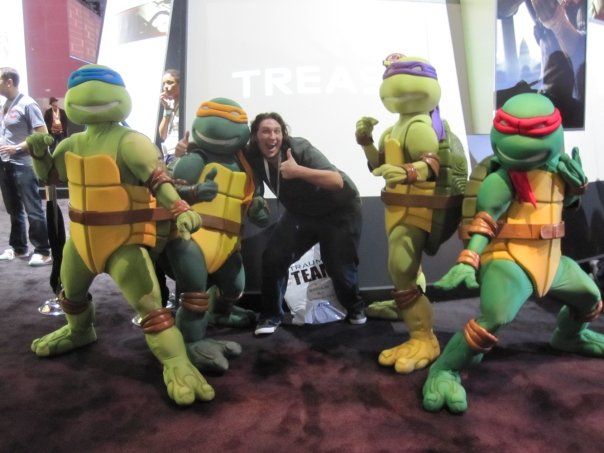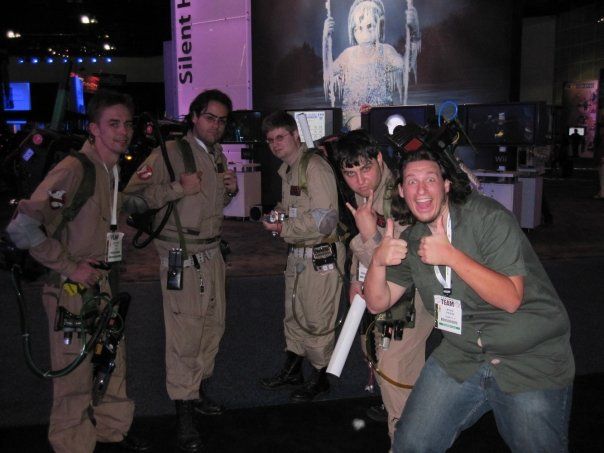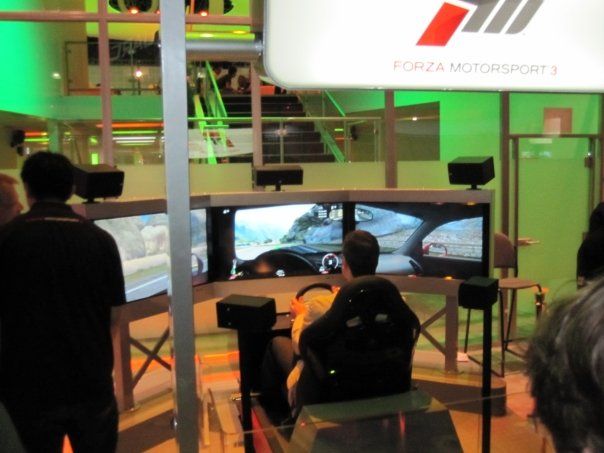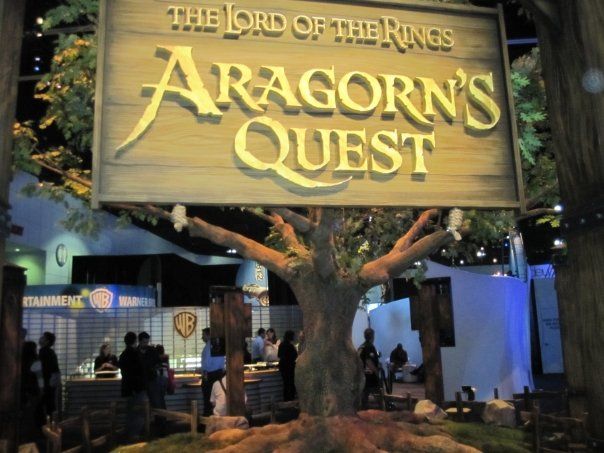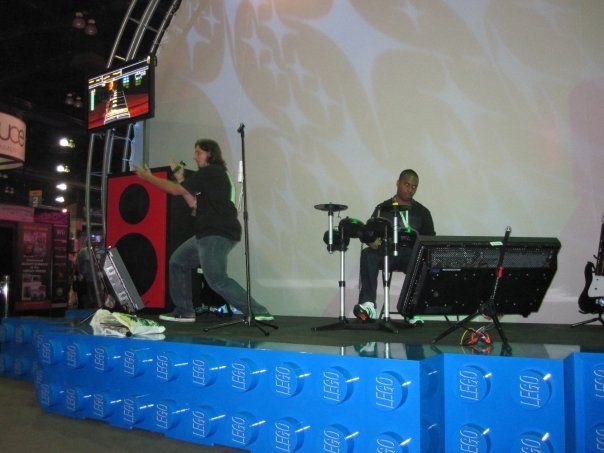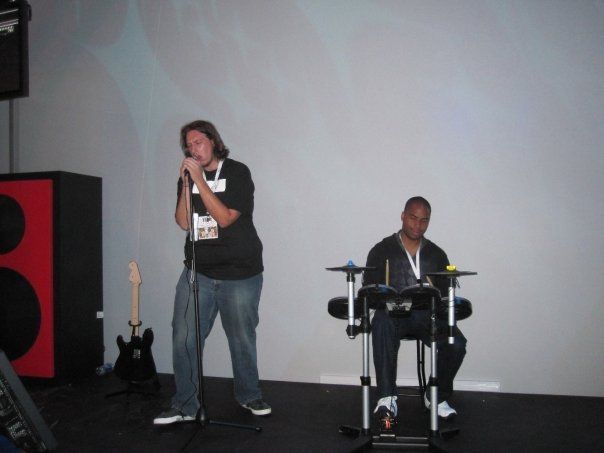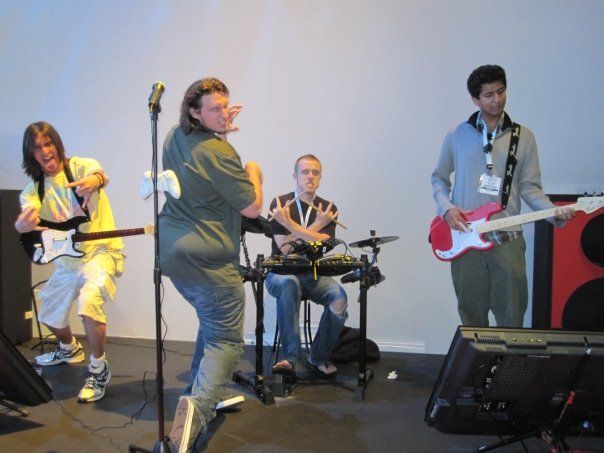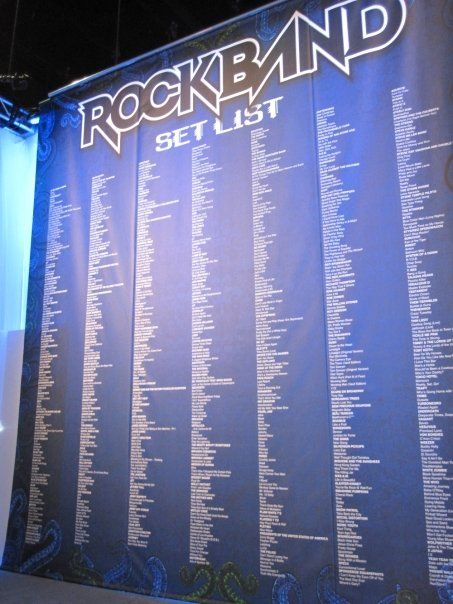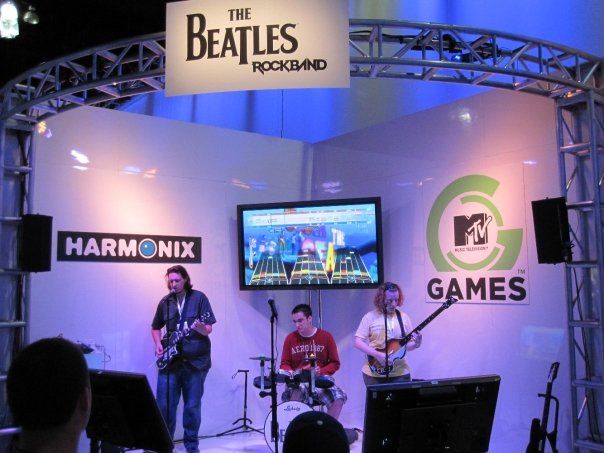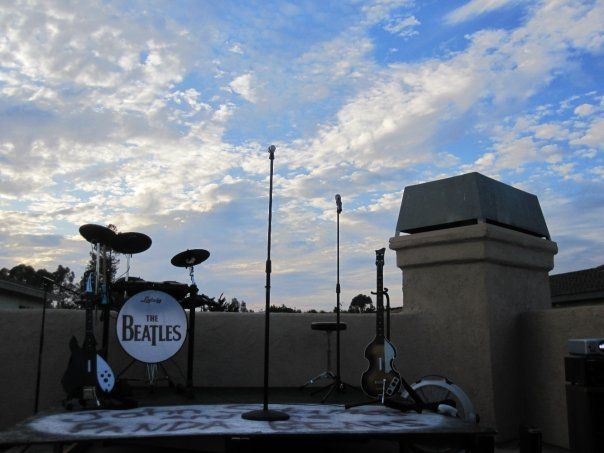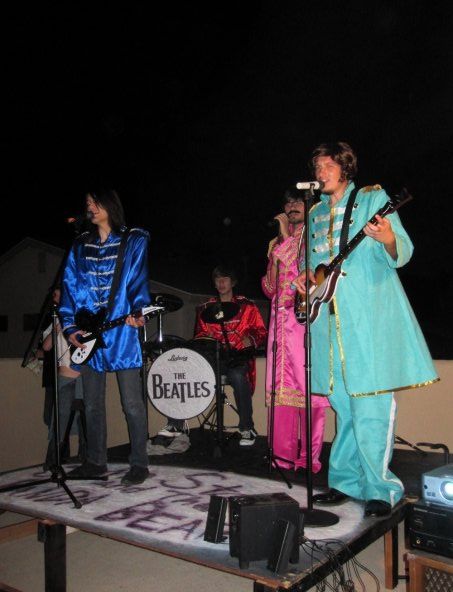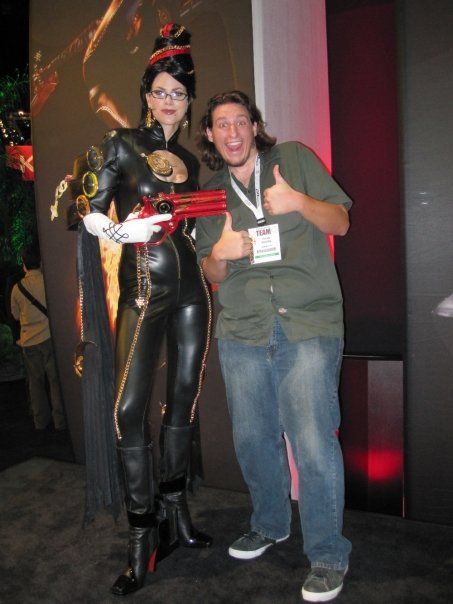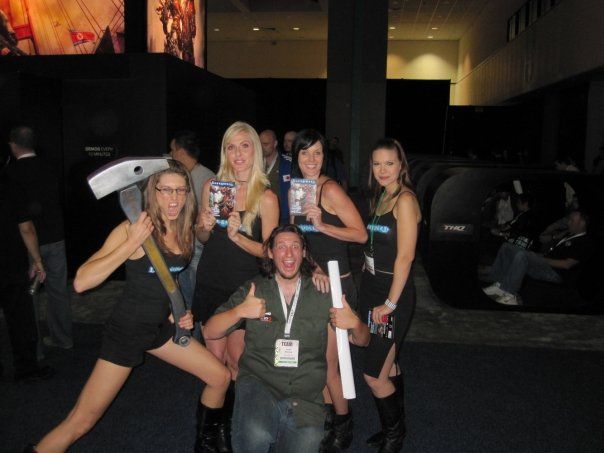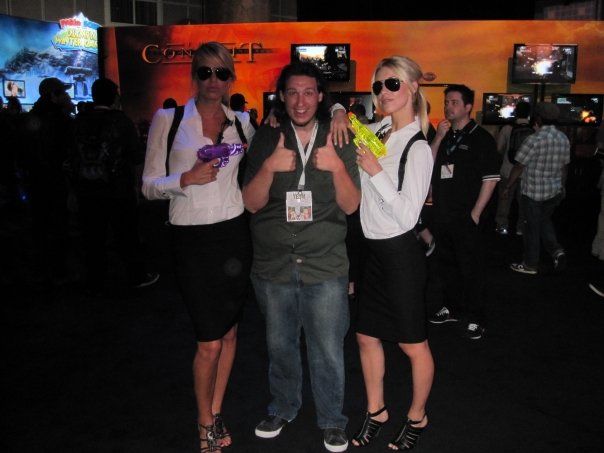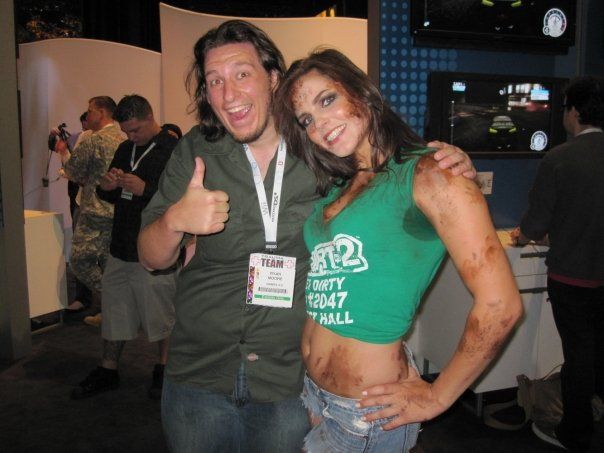 After 2009, I couldn't think anything else would top E3, but each year was better and better.